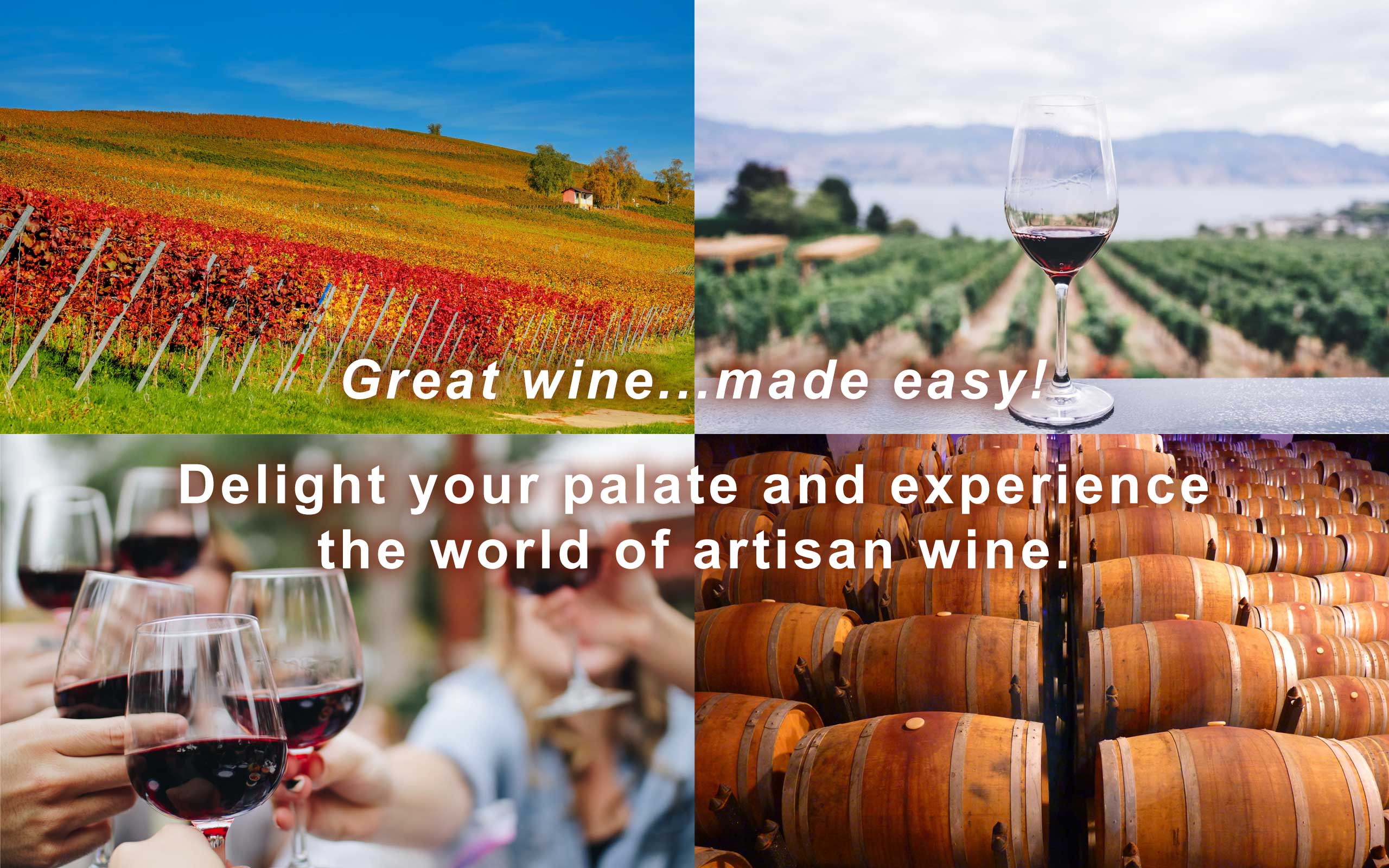 Wine brings us together. Sharing a bottle with friends and family is one of life's simple pleasures.

Meet Backcountry Cellars, Your Personal Wine Guide. Our wine club offers a curated selection of handcrafted and sustainably produced wines delivered to your door.
Why Backcountry Cellars?

With so many wines in the world, how do you know if that bottle with a pretty label is worthy of being in your shopping cart. Let alone your glass?

Life is too short to drink bad wine!

Backcountry Cellars will be your personal Wine Guide in this adventure. We take the anxiety out of wine buying and make sure you always have interesting wines you can proudly share with friends, family.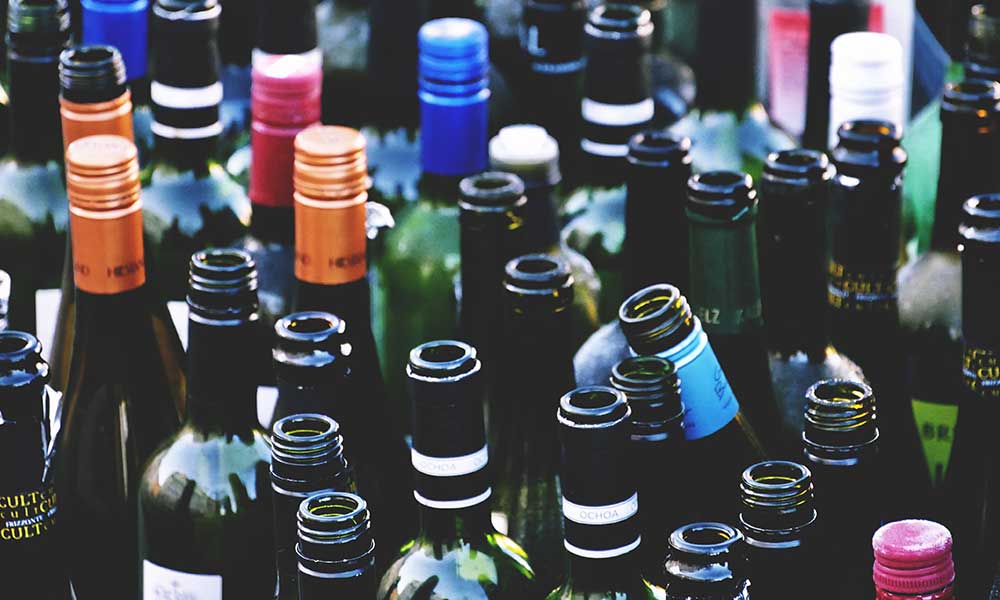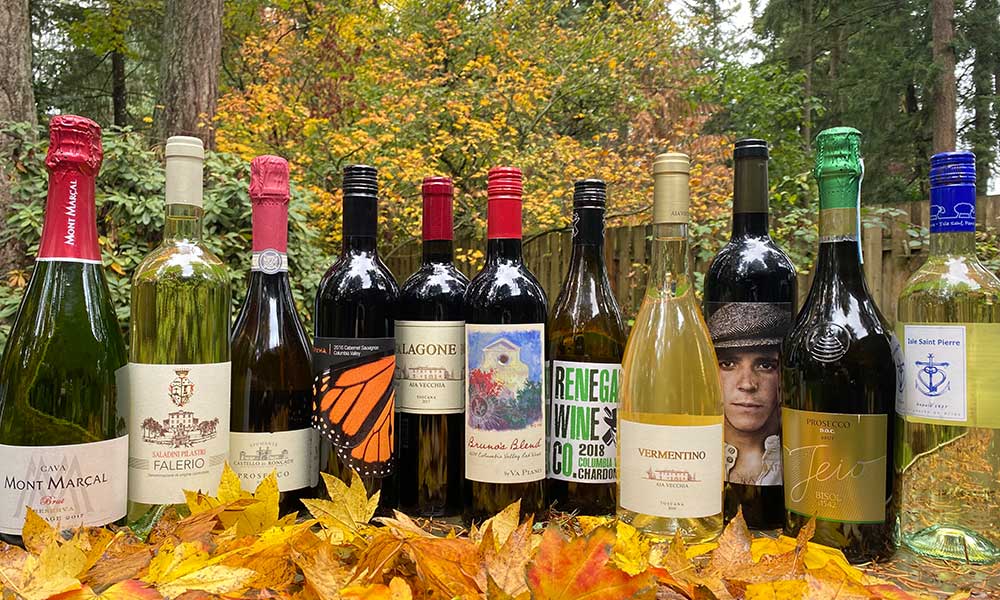 We search the near and far to find small, independent winemakers committed to sustainable farming and natural winemaking and bring you interesting wines that you won't find in your local supermarket.

The best part? These wines won't break the bank. We only offer wines of superior quality, true character and value.

It's great wine...made easy!
HOW IT WORKS
STEP 1 – Choose your club
Select the type of wines you like to drink. Red, white, rose, bubbles? All of the above?
Select the number of bottles you would like to receive in each shipment
Select how often you would like to receive your shipments. Remember, you can change or cancel at anytime.
STEP 2 – Set up your Account
STEP 3 – Relax! Your wine is on the way.
We know, this is hardest part but don't worry, we've got you covered.
We will let you know when we've shipped your order so you can track it. Remember, adult signature is required to receive the delivery.
Once it arrives, all you need to do is grab some glasses, pop some corks and enjoy!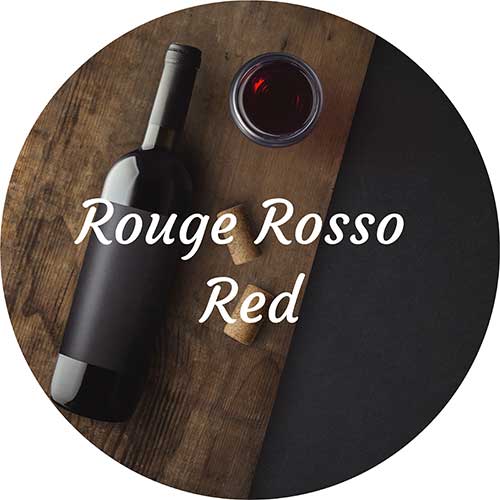 Rouge, Rosso, Red
Rich, bold, Fruitforward, Earthy or Nuanced – These delicious reds will surely please the palate.
Two bottles - $60/month
Six bottles - $180/month
3 bottles each of our two reds wines of the month.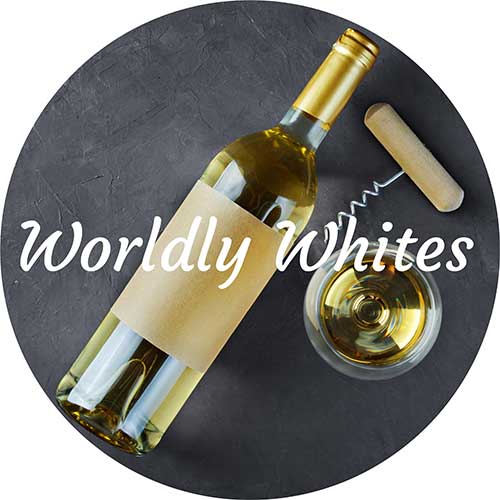 Worldly Whites
Crisp, Dry, Refreshing, Fruity, or Mineral – Explore the world through these diverse whites.
Two bottles - $50/month
Six bottles - $150/month
3 bottles of each our two white wines of the month.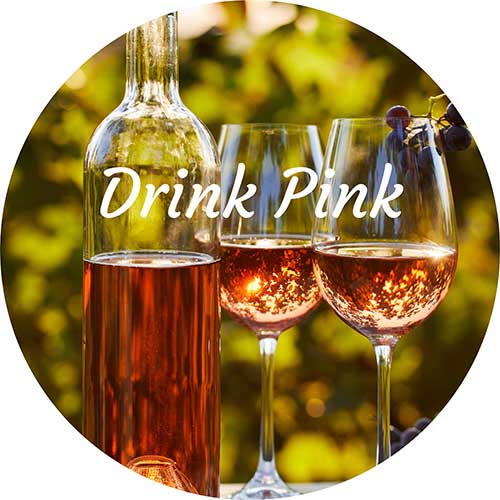 Drink Pink
Who says Rosé is only for summer? ROSÉ ALL DAY!
Two bottles - $50/month
Six bottles - $150/month
3 bottles of each our two Rosés of the month.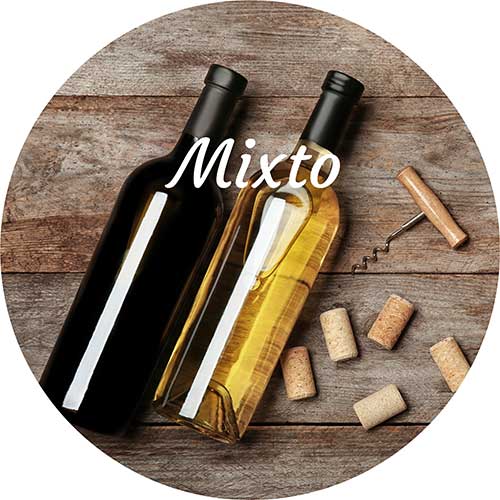 Mixto
They say variety is the spice of life - Select your mix from Sparkling, Red, White or Rosé
Two bottles - $60/month
Six bottles - $180/month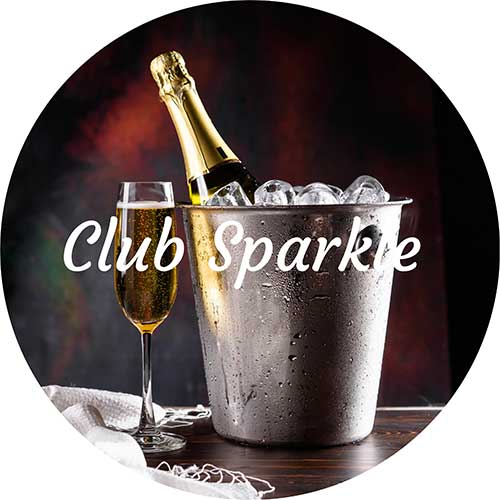 Club Sparkle
"Tiny bubbles, in the wine, makes me happy, make me feel fine" – Not all Sparkling wine is Champagne. Let's explore the world of Sparklers together.
Two bottles - $60/month
Six bottles - $180/month
3 bottles of each our two Sparklers of the month.
Cellar Club
An elevated wine experience. Our Cellar Club offers a curated selection of top wines from boutique producers. These may include library wines, limited releases, small-lot wines. The price range for these selections allows us to dig a little deeper to discover these cellar worthy gems.
Red Wines Only
Two bottles - $80-120/shipment
Six bottles - $240-360/shipment
3 bottles each of our two Cellar Club selections.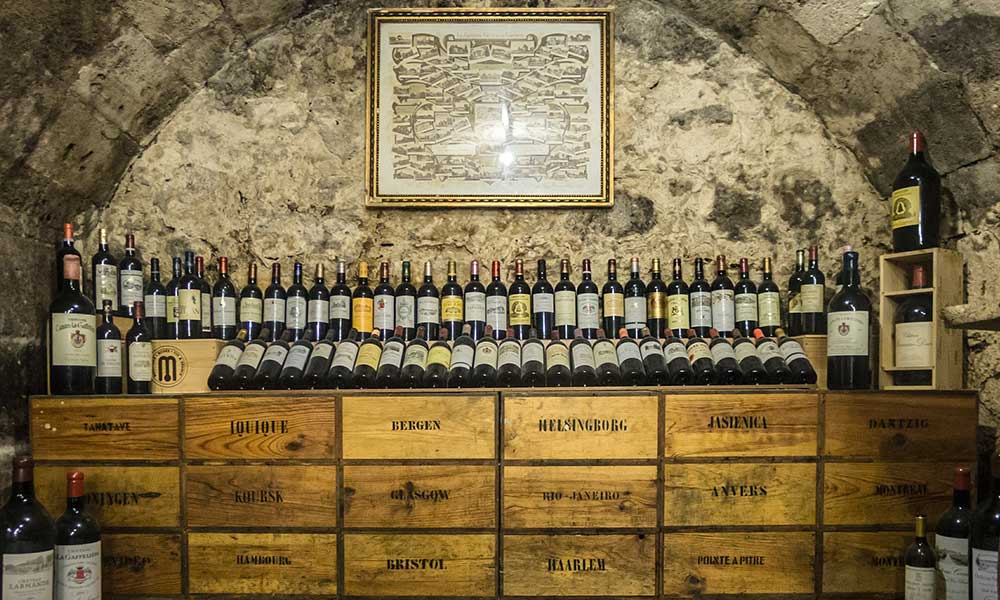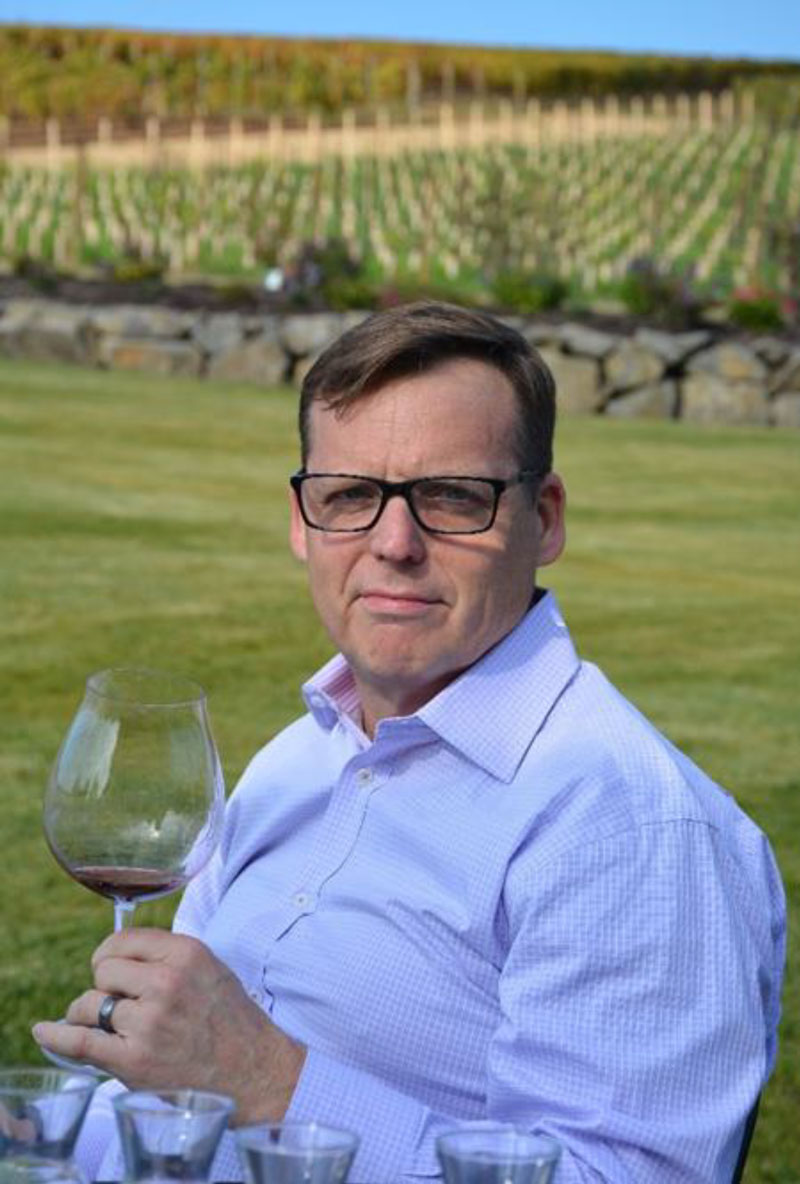 About Us
I love wine. I love sharing wine even more!
It all started on a summer afternoon in 1992 in the Northern Willamette Valley of Oregon…my life was forever changed that day and a dream was born.
Fast forward….I've been fortunate enough to have spent my entire career working in the wine business. I've traveled around the globe tasting and studying different grape varietals, regions and winemaking techniques. For me, wine is a passion.
I've also learned that wine can be complicated, intimidating and overwhelming for many people. My mission at Backcountry Cellars is to take the anxiety out of discovering great wine. I'll do the research and evaluate 1000's of wines to curate those truly special bottles that deliver the highest levels of quality, character and value. Through my longstanding relationships, I have access to wines you will never find in your local supermarket. Each month I will personally curate a selection of unique wine gems just for you. Then deliver them to your door to enjoy with friends and family (and I won't judge if you don't want to share).
One of my favorite things about wine are the unique stories behind every bottle. So with every shipment, you'll receive notes about the wines as well as the people and places from where they come. To me, this is what brings the wines to life and I can't wait to share these with you!
Cheers!
Shawn