Clos La Chance California Red "22 Pirates" 2020
$18.99
Description
Fossum Creative: 22 Pirates – Red Blend from San Martin, California from Cory Fossum on Vimeo.
Clos La Chance California Red "22 Pirates" 2020
SUSTAINABLE VINEYARD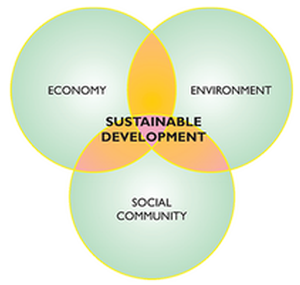 Being a good steward of land and resources is a key practice in Clos LaChance's wine making and wine growing philosophy. Owners Bill and Brenda Murphy are especially vested in the sustainability of the vineyard and winery—creating a legacy for their children, grandchildren and generations to come.
Sustainability is an ever-evolving practice. A member of the Central Coast Vineyard Team, Clos LaChance has also actively participated in the Wine Institute Sustainability Self-Assessment Program, identifying strengths and opportunities for improvement. We are proud of current achievements to create an environmentally, economically and socially sound business, and will continue working towards more sustainable practices.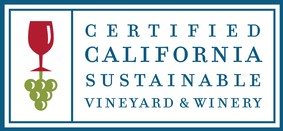 In early 2009, Clos LaChance's 150-acre Estate vineyard was one of seventeen California vineyards to be Sustainably Certified via the California Sustainable Winegrowing Alliance. The production facility was certified shortly thereafter.
22 Pirates
22 Pirates is a global adventure in a bottle, traveling the Rhone region in France to California's Central Coast. Famous for producing award-winning wines, the Rhone Region celebrates 22 different varieties of grapes. Several pioneers brought Rhone grapes to California, where they flourished.  We developed the 22 Pirates Brand to represents one pirate for each of the Rhone varieties. 22 Pirates is exciting Red Rhone Blend that will stay the course – vintage to vintage.
22 Pirates embodies both the bold independence of California with the elegant sophistication of the Rhone Valley. From barrel to bottle the spirit of 22 Pirates seduces your senses; filled with exceptionally crafted wine and packaged for interactive fun. Every bottle introduces you to a different member of the crew with a customized cork listing his name and role aboard the ship. We challenge you to "Grab Yer Cork", visit our website and "Find Ye Pirate" to learn your pirate's personal tale. The label is an original artwork created by a French painter named Francois-Auguste Biard in 1855. Biard's work tells the tale of treachery, as the thieving crew lures a passing ship to come closer with the promise of companionship and music. Completely unaware those are not women or fanciful passengers, but a crew lying in wait. Adventure, peril, and impending mayhem…just a day in the life of a pirate!
Winemaker Notes
Color is black plum with aromas of mixed berries, black cherries, and tobacco. Medium acid, medium tannin, and full body. Flavors of toffee, caramel, vanilla, and cola.
Pair with meatloaf, cheeseburgers, mild BBQ, and smoked meats.
Blend: 62% Syrah, 24% Petite Sirah, 10% Carignane, 4% Grenache